Retouching Photo
Retouching in Photoshop involves various manipulations to achieve desired results and eliminate photo defects using color correction, image sharpening, removal of skin defects, teeth whitening, rejuvenation, etc.
We take seriously the retouching and portrait processing, as we try our best to keep your face natural and real. If you really want to look more glamorous, attractive and draw people into a picture, we will do it using the retouching. Keep in mind to let us know your suggestions when placing your order.
Photo Retouching Prices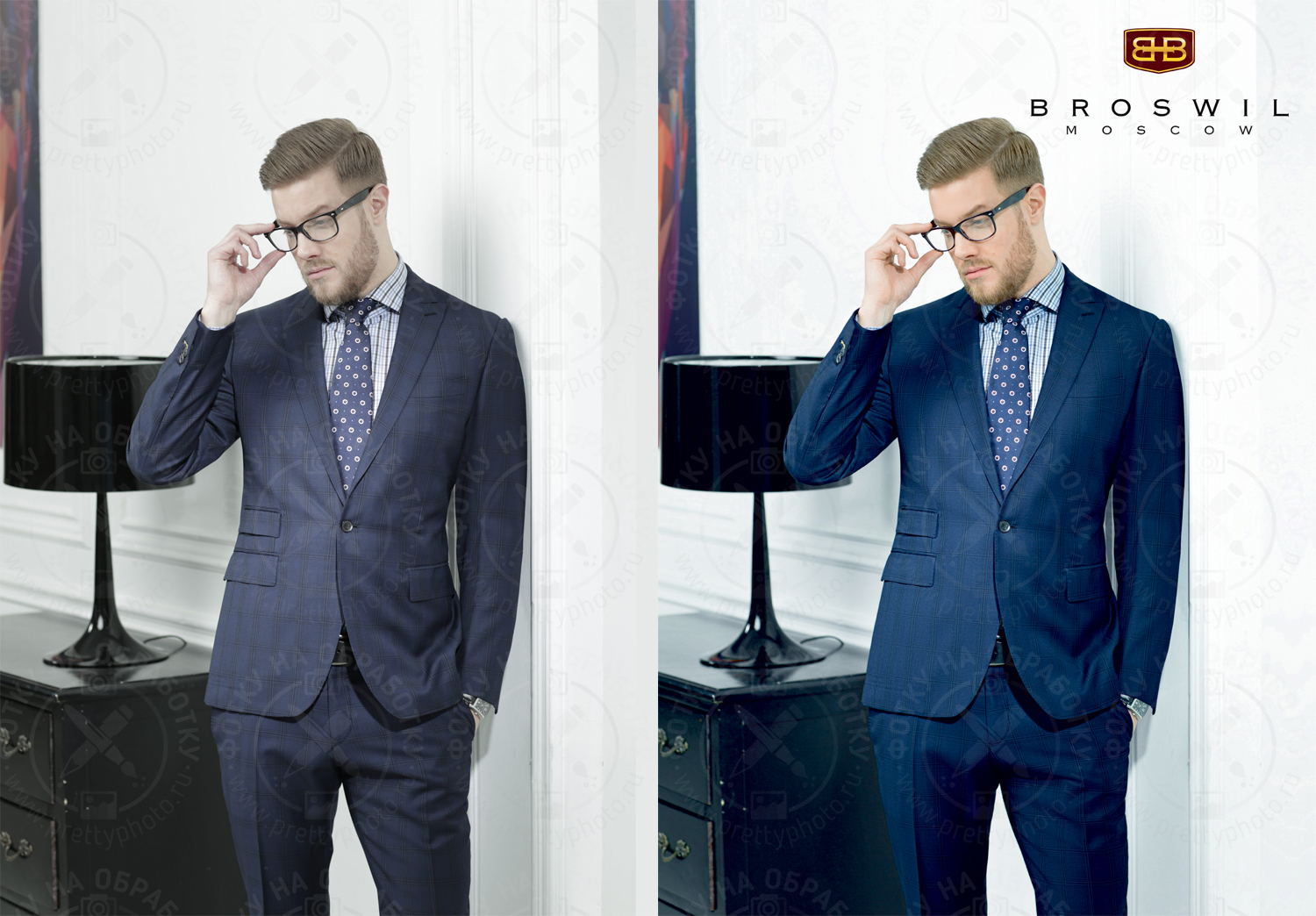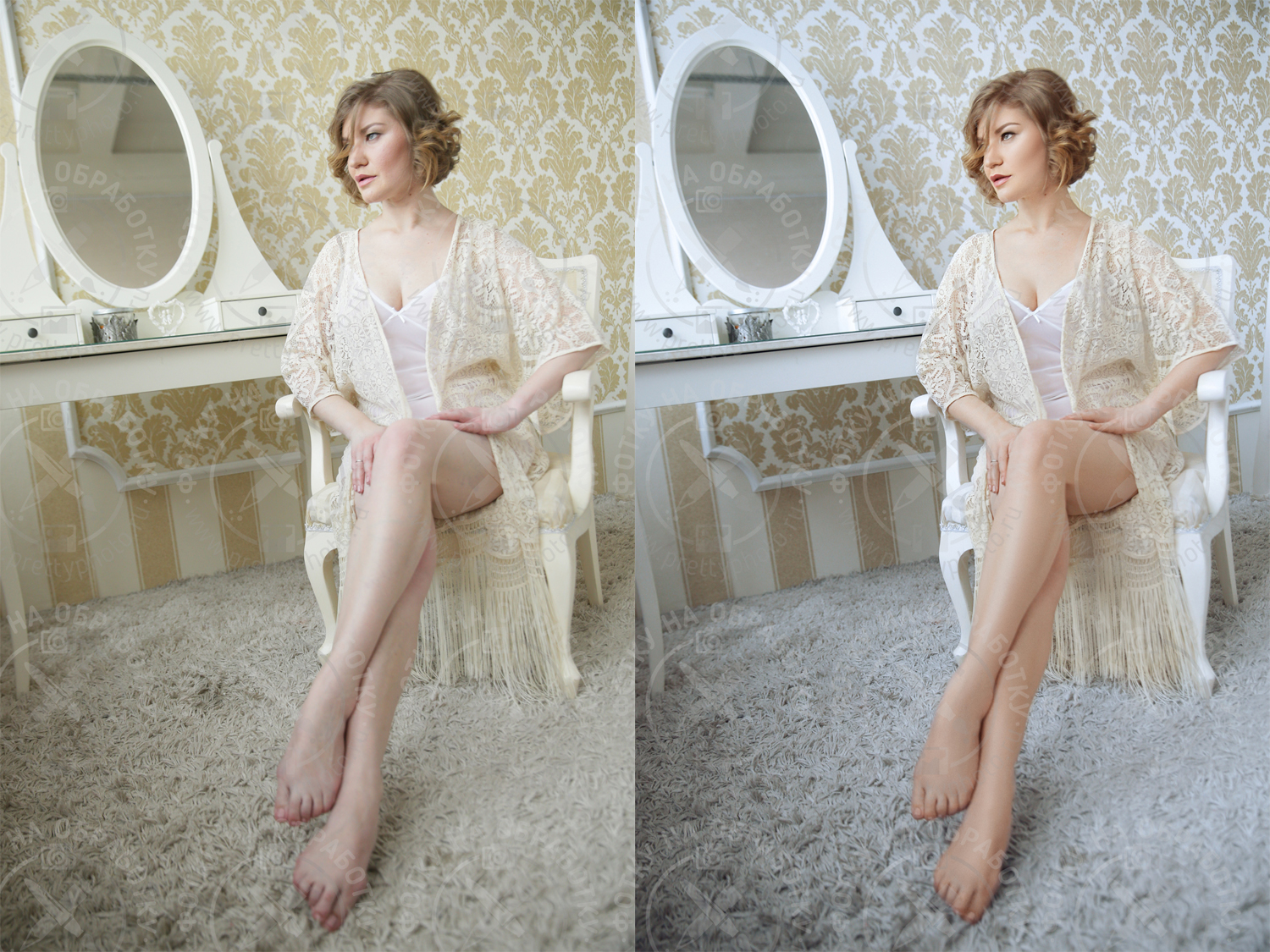 Starts at 3
Basic Retouching
(Retouch and mask minor skin defects, teeth and eye whitening, color correction, framing, and smooth small wrinkles)
10% discount if you order over 10 photos
ORDER NOW
Starts at 5
Advanced Portrait and Body Retouching
(Retouching and reshaping body, advanced skin, hair, makeup, and clothes retouching)
10% discount if you order over 10 photos
ORDER NOW
Starts at 10
High End Retouching: Beauty, Fashion, Lookbooks
(beauty retouching using dodge & burn techniques)
10% discount if you order over 10 photos
ORDER NOW
Basic retouching - we can increase the color brightness and saturation of the photo, clarify or darken the tones,easily sharpen image using filters and masks, correct all kinds of small defects like fatty shine, yellow teeth, red-eye effect and crop the photos. The price starts at 3$.
Advanced retouching in Photoshop - we remove different defects, retouch body, skin, hair, makeup, clothes, and rejuvenate them. The price starts at 5$.
High End/Beauty retouching - we retouch the entire photo for model tests, lookbooks, catalogs and other purposes using the Dodge & Burn technique, so that we can edit image details in the different frequencies independently. The price starts at 10$
Professional photo retouching in Photoshop! Do not miss it!