Black and White Photo Colorization
It is not easy job to colorize the black and white photos as it seems at first glance. This process is extremely time-consuming that requires a lot of attention, concentration and experience. But we can do masterpieces and turn the old faded photos into brand new, giving them new colors and second life!
Black and White Photo Colorization Prices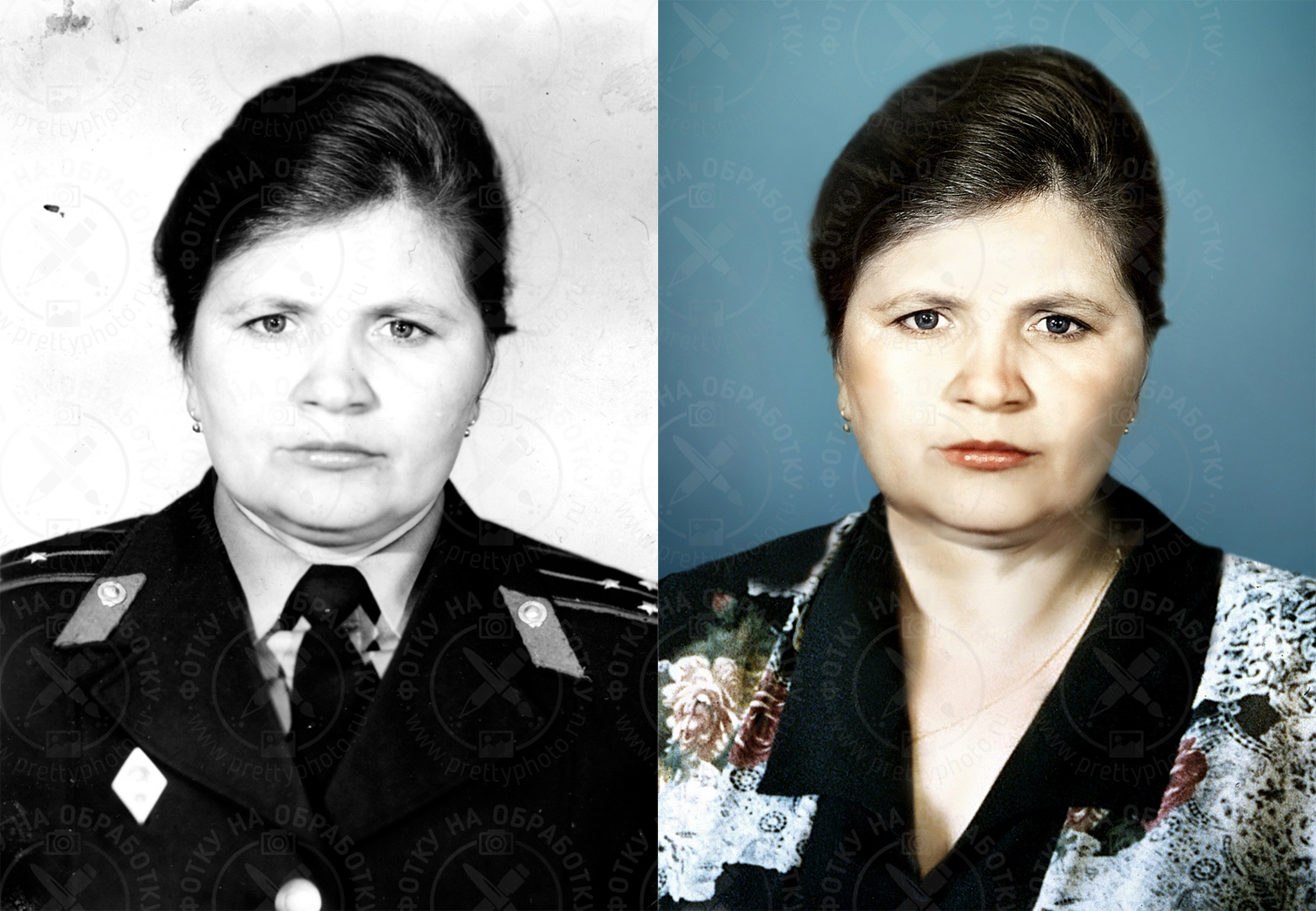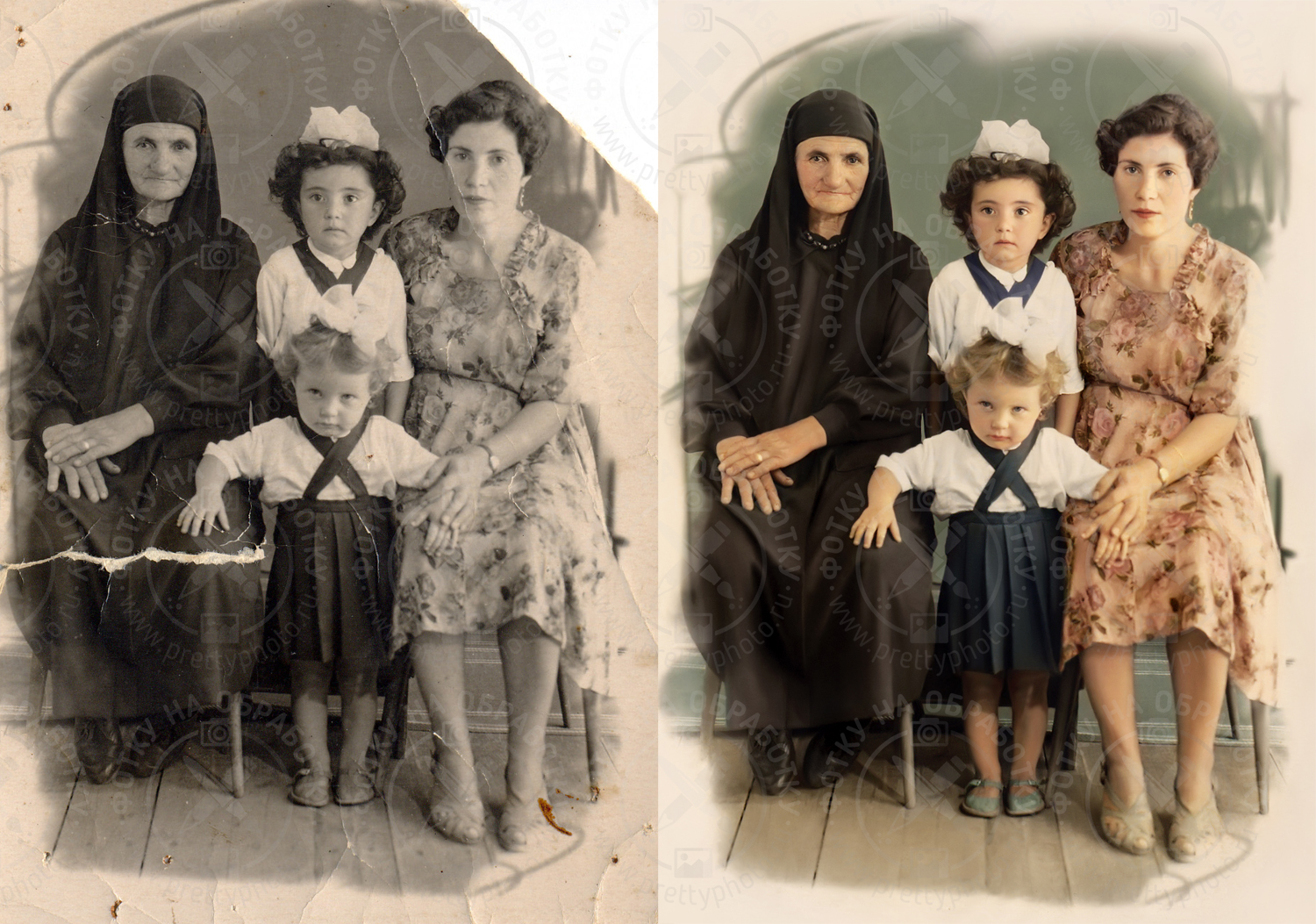 Starts at 10
Coloring the black and white photo that has one person, including a unicolored background and few elements.
10% discount if you order over 10 photos
ORDER NOW
Starts at 20
Coloring the black and white photo that has a complex background and lots of small elements.
10% discount if you order over 10 photos
ORDER NOW
If you are not familiar with Photoshop when it comes to coloring photos, our creative specialists can help you.
Colorize the elements of clothing
Change the color of eyes, skin and hair
Bring the surrounding objects of the nature to life, for example, coloring a black and white photo
Bring clarity to linesand shadows
Provide a smooth transition from one color to another
Bring the photo to perfection, all this we can do!
Black and White Photo Colorization
Every family probably has a box of old family photos that were taken in the time when there were no color pictures. Don't you want to bring historic and nostalgic photos to life through color? The life back then was experienced in the same vibrant colors that surround us today.
Our talented professionals can color the black and white photos and help you remember the treasured memories. You also get the color therapy that is a wonderful healer! All the primary colors reflected in the photo carry their own unique healing properties, improve a mood and help to enjoy the life. So, what are you waiting for? Just order the photo colorization and bring your treasured memories to life!
Here are just some of our key benefits:
Fast order processing
We take pride in doing what we're best at
Affordable prices
Get the job done on time
We can assure you that our creative designers would consider all your suggestions when coloring your black and white photos.
How can I order a photo colorization?
Use our online order form to fill in an application, entering the desired service and attaching the photos that you want to colorize. You also can send us your photosat email: This email address is being protected from spambots. You need JavaScript enabled to view it.
Pictures must be in an electronic format. Use a scanner or smartphone to take an electronic snapshot of your black and white pictures (a resolution of 300 DPI) you want to colorize, including your suggestions and send them to us.
We will send you back completed work, so you can print them and enjoy with your friends!