Gravestone Photo Retouching
  Basic Gravestone Photo Retouching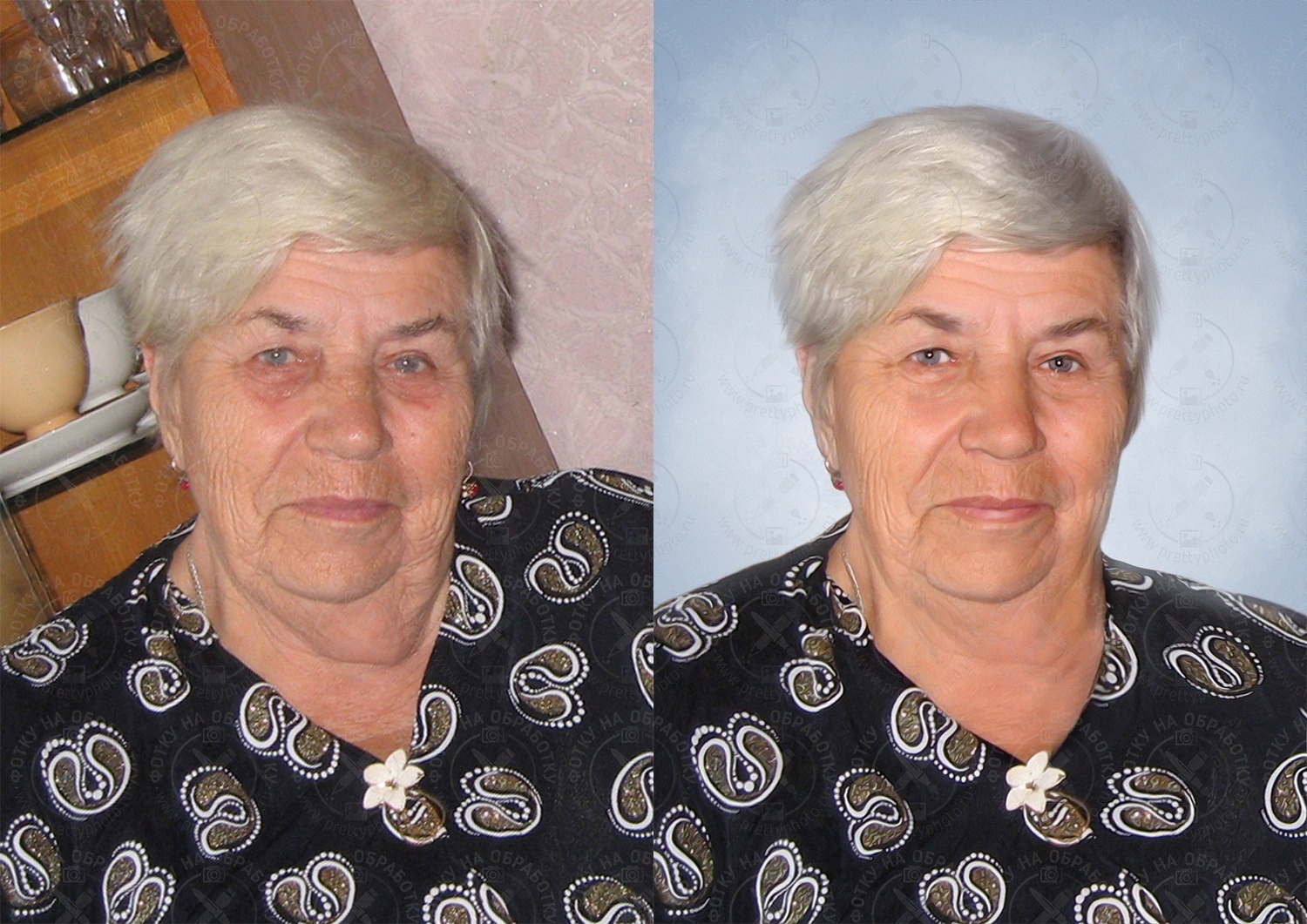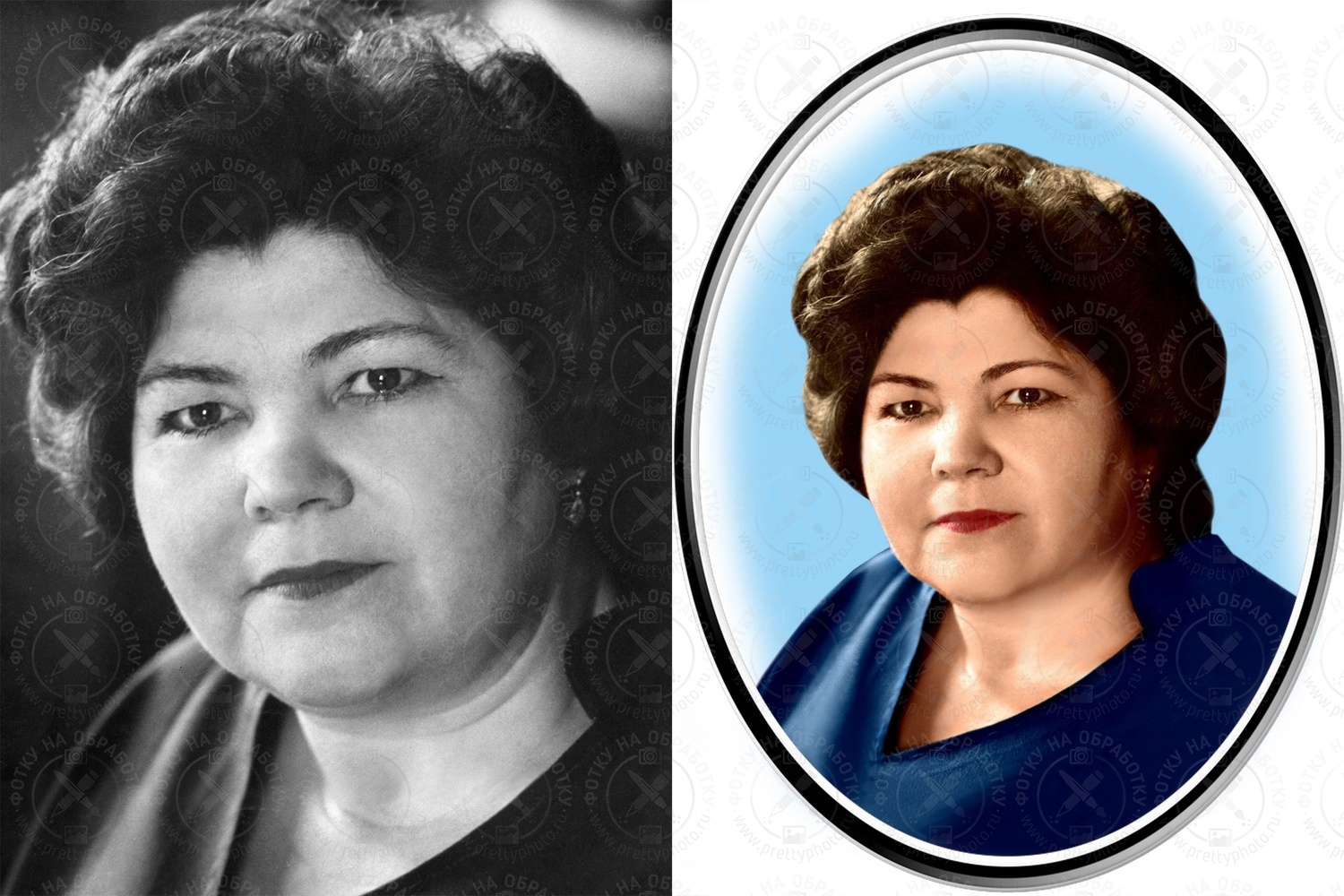 Starts at 15
Basic gravestone photo retouching (work with good quality photos, change background and clothes, colorize objects, add frames, do basic restoration, and framing)
ORDER NOW
Advanced Gravestone Photo Retouching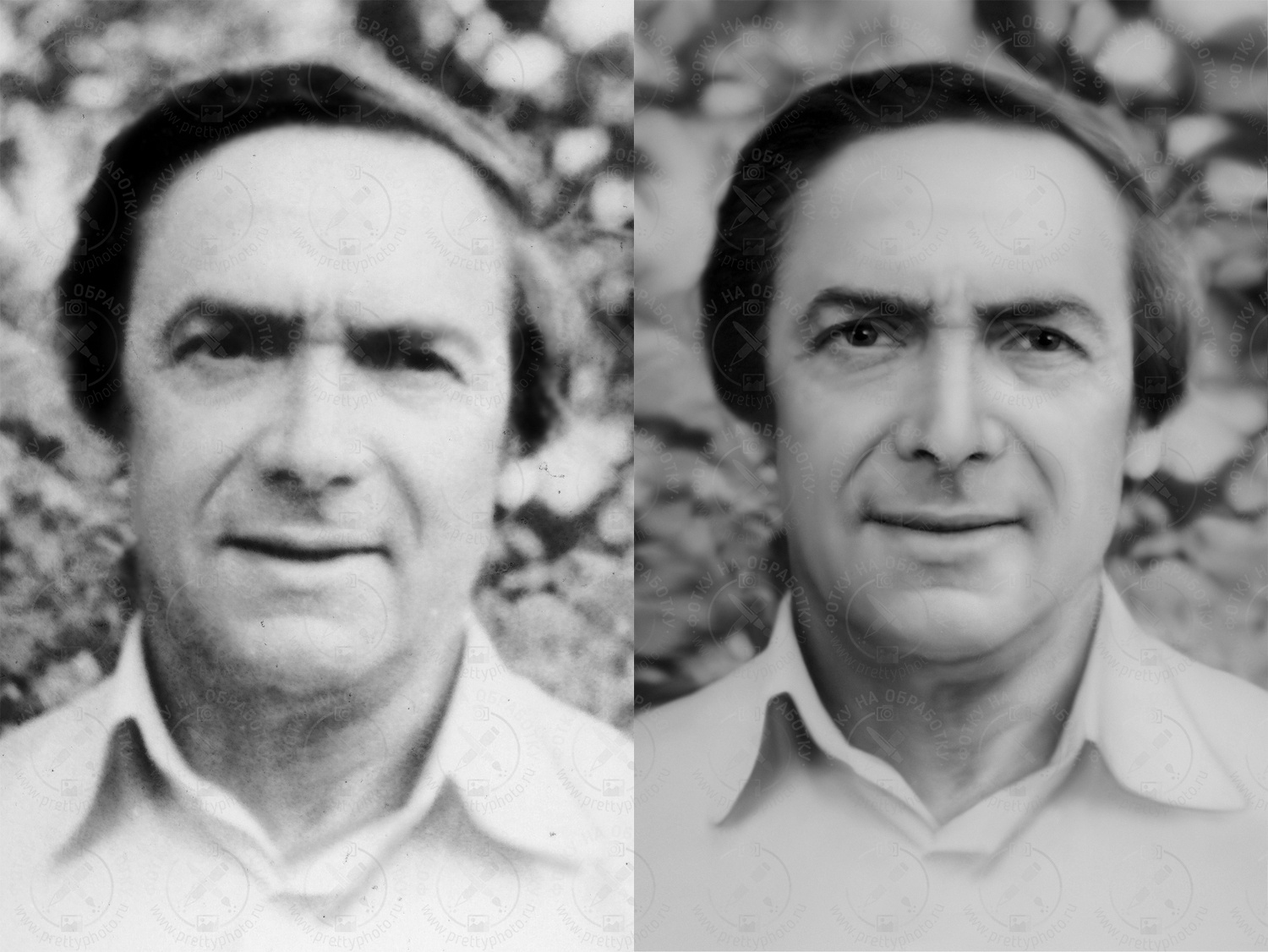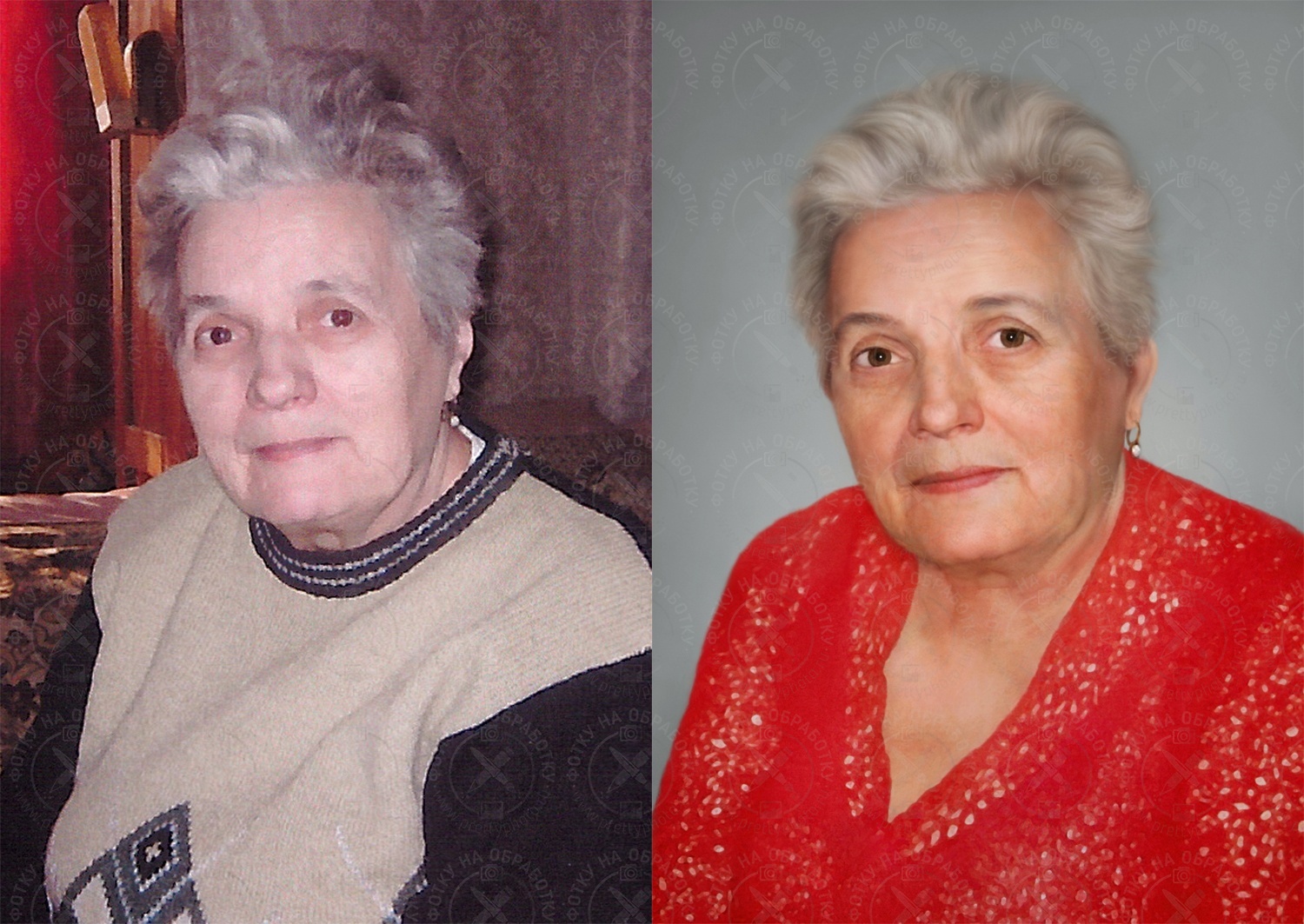 Starts at 35
Advanced gravestone photo retouching (work with poor quality photos, recreate missing parts of the image, remove moiré, blobs, graining, splashes, and restore clarity of photo, so you can print a high-quality image,improve the quality of an image resolution for large photo prints, including color correction)
ORDER NOW
Engraved Photo Retouching
<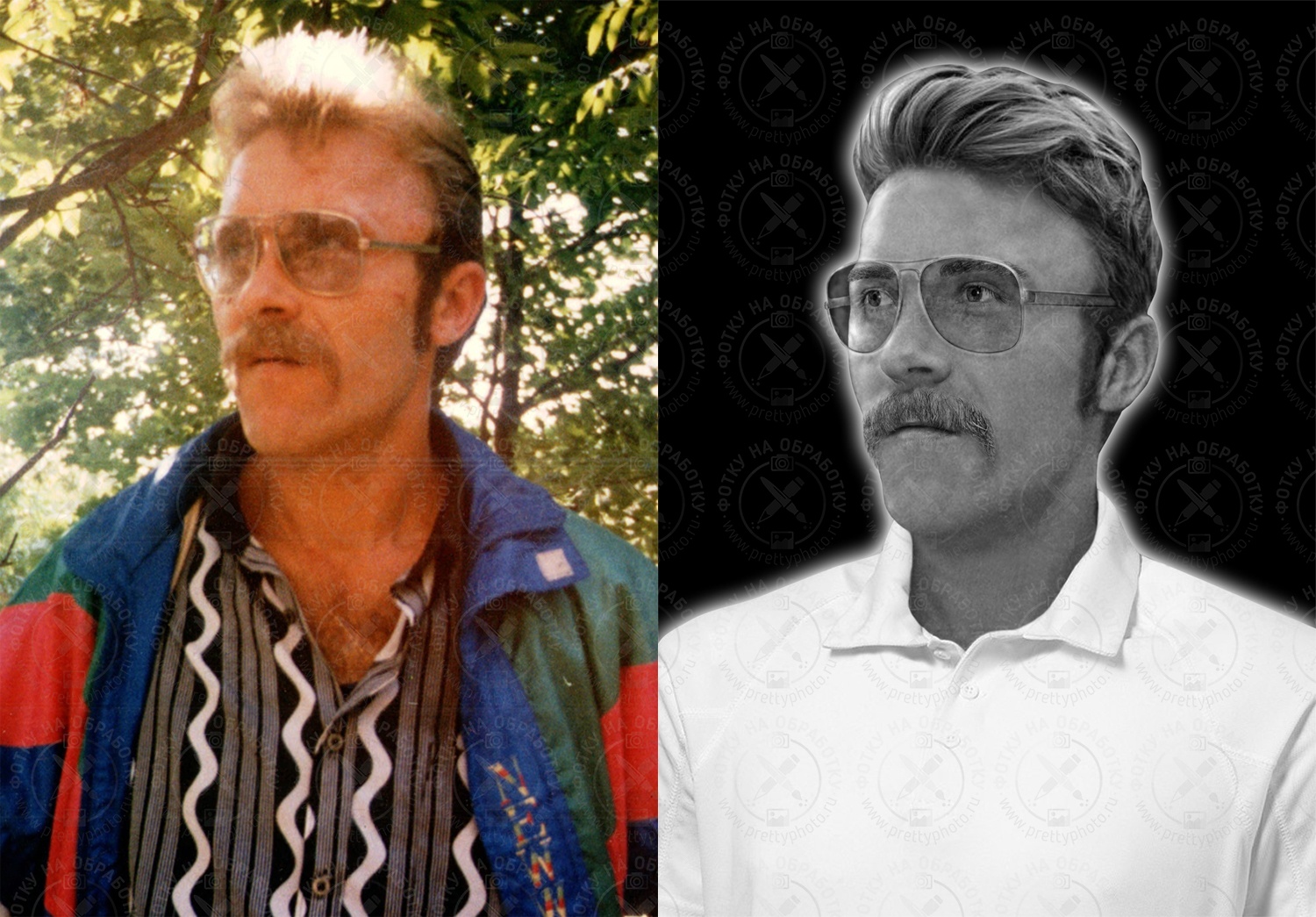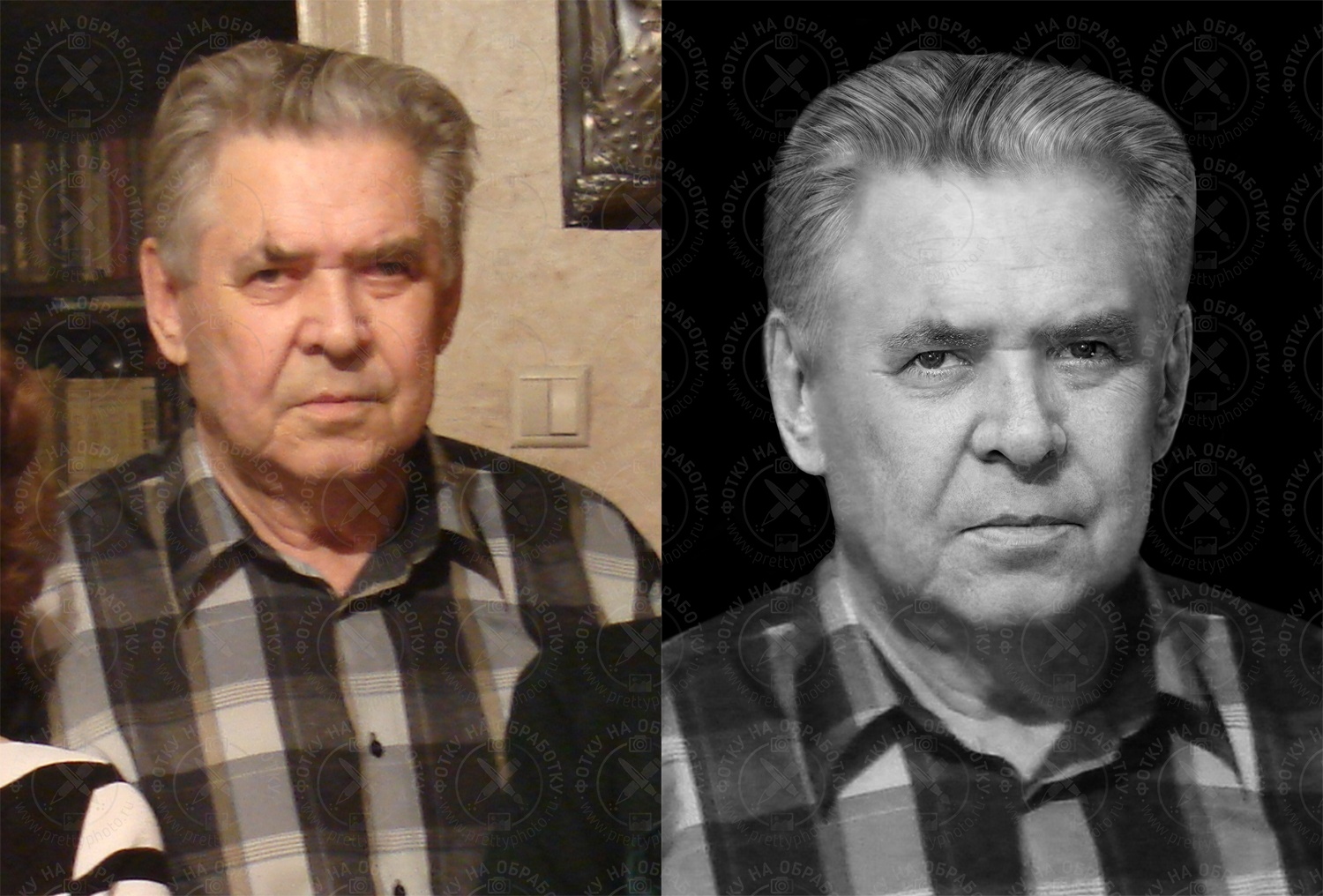 Starts at 40
Engraved photo retouching (work with poor quality photos, improve photo quality, sharpen all the photo elements for engraving on a gravestone, change background and clothes, convert color photo to black and white and back)
ORDER NOW
Gravestone Photo Retouching
When family members die the memories remain in our hearts. As we know, unfortunately, the memories can decay over time and the photos really are the best way to keep our memories alive, including the gravestone photos. Don't worry if there is no a right photo for the gravestone in your family photo album. You can send us any photo you have and our talented specialists will turn it into a digital image of high quality. Just order the gravestone photo retouching service.
Gravestone photo retouching service includes:
Removal of scratches, blurriness, stains and cracks
Improving the image quality
Color correction and image sharpening
Recreating missing parts of the image
Changing the background and clothes
Removal of face defects of a dead person
Converting the white and black photo to color one
It is not easy job to edit the gravestone photos, but our professional graphic designers can handle it in Photoshop. No matter how old and damaged image is we usually can restore it for the gravestone.
How much does the gravestone photo processing cost?
Thep rice will depend on the complexity of specific photos, the image quality and the needs of customer. To give you a right price and a deadline we need fist to know exactly how you want us to retouch your images for the gravestone.
Email us your photo scans and digital photos or simply use our online order form. We will process and send you back completed work in an electronic format, so you can print them anywhere you want, or use it for the gravestone.
Unfortunately, no one can bring a dead person back to life. But we can give a second life to the pictures of your family members. The photos really are the best way to keep your memories alive. So, contact us today for a great price and speedy service that you simply won't find anywhere else.