Creative Photo Manipulation
The photoshop specialists bring your ideas to life. Using the photomontage technique, they can combine several photos into one like a photocollage as well provide the full range of services that offered on our website.
Creative Photo Manipulation Prices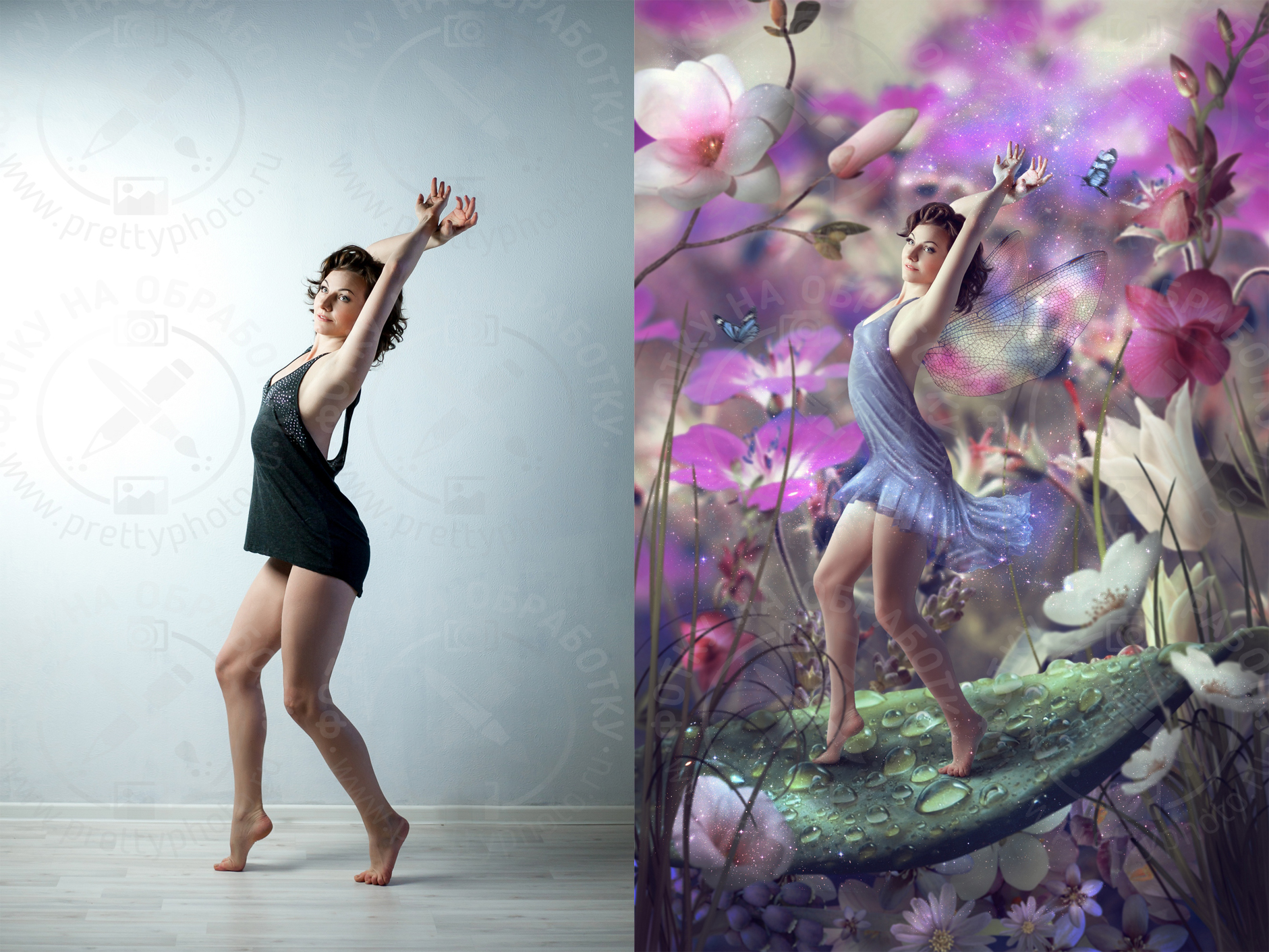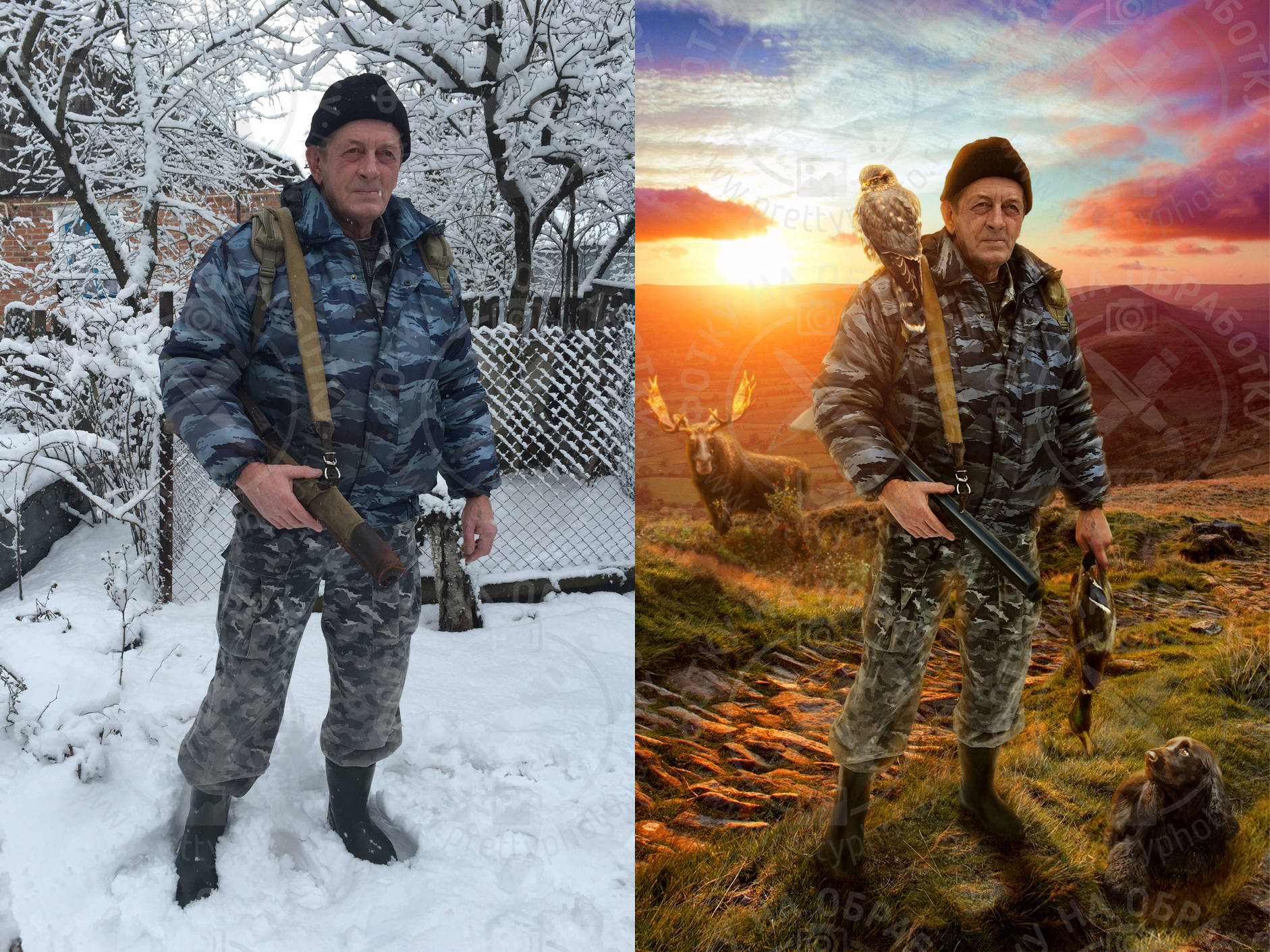 Starts at 25
Stylized photo (may depend on your desire or at the expert's discretion)
10% discount if you order over 10 photos
ORDER NOW
Creative photo manipulations including professional photomontage and effects in Photoshop can bring your artistic ideas to life. They could be a fantastic collage, a funny and friendly cartoon, a caricature, a surreal portrait, a fashionable stylization of photo, digital art and so on.
Remember whatever your idea needs we are here to help you. Let us know what exactly you need to get and our experts will give you results what you are looking for.
If you don't know what you would like to do with the photo, feel free to let us know about it and our specialists will help you with that.
You can't even imagine the miracles that our art designers can do for you. We can bring all your ideas to life. Check this out!